Our Pearland Team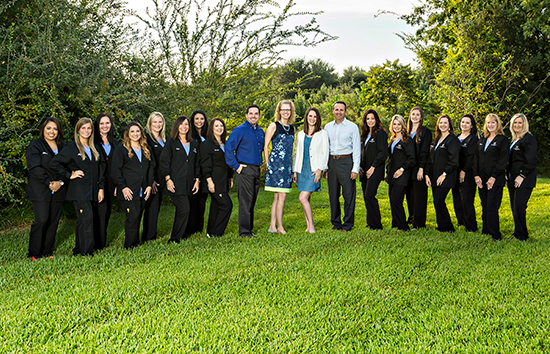 ---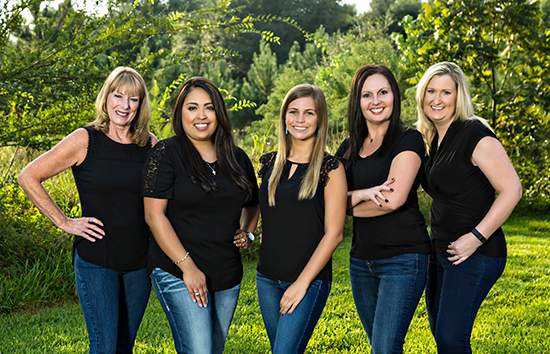 Administration and Front Desk
---
Sandra – Financial Coordinator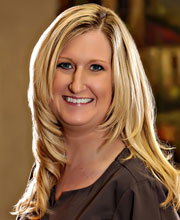 Originally hailing from West Virginia, Sandra moved to Pearland and joined our practice in March of 2007 following the completion of her education at Marshall University. She says that by the end of her first day here that she was part of a team of individuals who gave their all to provide high quality care to our patients. Sandra has been married to her husband Todd since 1999. She has a son, Garrett, and a daughter-in-law, Bethany, as well as two dogs, Camo and Sebastian. In her free time, she enjoys spending time with her family and volunteering at her church.
---
Maria – Patient Coordinator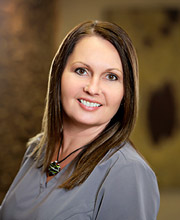 Maria is a great addition to our team, bringing with her six years of experience and a passion for helping others. She loves the fact that our practice strives to put the patients first, providing the families of our community with the dental services they need to achieve healthy, beautiful smiles. She is married to Robert and they have four children. When she's not helping our patients at the office, Maria loves to cook and spend time with her family and friends.
---
Donna – Hygiene Coordinator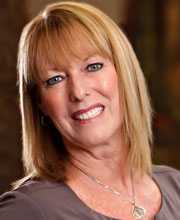 Donna has served in the dental field for 11 years and joined our practice in 2003. She truly loves working with her awesome teammates and thoroughly enjoys the fact that everyone is so dedicated to our patients. Donna loves interacting with our patients, helping them keeping track of all of their dental health needs in a way that is easy and convenient for them. She has two daughters, Amy and April, and five grandchildren: Ashton, Sonny, Hayden, Madelyn, and Daven. In her spare time, Donna enjoys spending time with her family and friends, being outdoors, working with plants, taking long walks, barbecuing, and just having fun overall!
---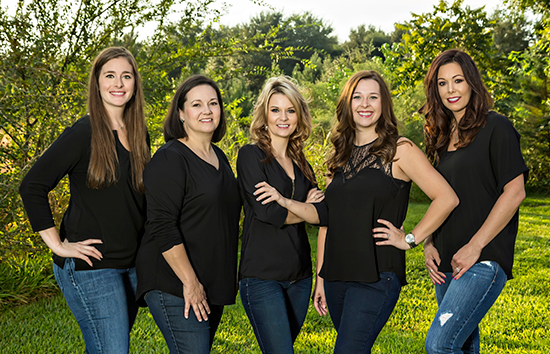 Dental Hygienists
---
Martha – Registered Dental Hygienist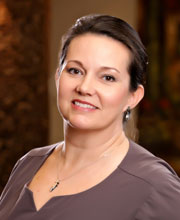 As a dental hygienist with our practice since 2008, Martha places special emphasis on preventive and general family dental care. She loves that Dr. Montz is current in all aspects of dentistry and that he encourages staff education. Martha genuinely enjoys working closely with our patients to ensure that they get the results they want and deserve from each of their treatments. Her friendliness and ability to communicate with our patients in a way that is easy for them to understand makes her a perfect fit for our practice. Martha has been married for 23 years and has three daughters, Maddie, Erin, and Emma. She enjoys biking, hiking, and camping with her family.
---
Kelly – Registered Dental Hygienist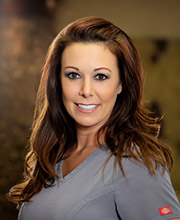 With 12 years of experience in her field and an education from the University of Texas Dental School, Kelly is a valued member of our team. Her personable, friendly demeanor and passion for helping others make her an excellent fit in our practice. Kelly truly enjoys the fact that everyone at our practice shares common goals regarding high quality patient care. She is originally from Miami, Florida, but now lives in League City with her husband, Kevin, and their three children around whom her world revolves. She enjoys spending her free time outdoors, at the beach, or beside the pool.
---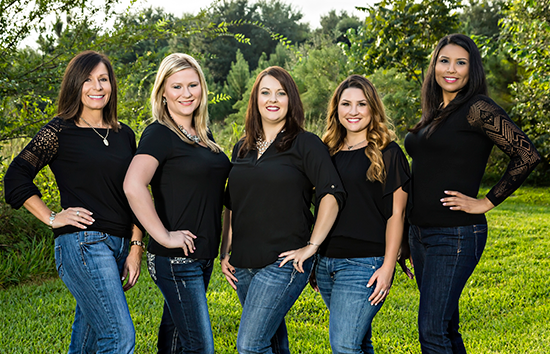 Dental Assistants
---
Ruth – Registered Dental Assistant and Clinical Manager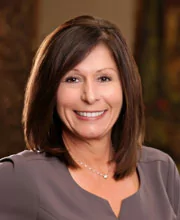 An important member of our team since 1997, Ruth boasts an impressive 26 years of experience in her profession. She loves the level of quality care we deliver to our patients every day as well as our great customer service and the family feel we promote here in the office. She and her husband Keith have been married for 32 years, and they have one daughter, Paige, and two grandsons, Cameron and Cade. In her free time, Ruth enjoys being outdoors, physical fitness, gardening, and playing with the family dog, Bunni.
---
Amanda – Registered Dental Assistant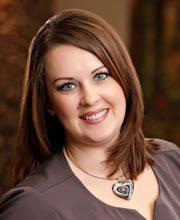 Originally from Santa Fe, Texas, Amanda joined our practice in 2008 and has 15 years of experience in the world of dentistry. She completed her education at the Greater Houston Dental Society and loves the opportunity to serve the families of our community every day with exceptional dental care. In her leisure time, Amanda enjoys doing anything with her family. She is happily married and has two children, Jenna and Blake. They have fun in their free time taking trips to the lake, boating, and shopping.
---
Erin – Dental Assistant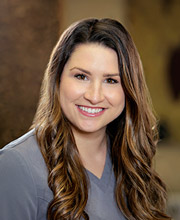 Erin has been with our practice since 2013 and has her certification in Dental Assisting. She loves being able to work with a team that works together so well to offer the best service to our patients. She also loves talking to our patients, getting to know them on a personal level so she can provide the high quality, customized treatments they deserve. When she's not in the office. Erin enjoys spending time with her family and three dogs. She likes reading, traveling, country music, and meeting new people.
---
Our Friendswood Team
Esmeralda
Hygienist
Brittney
RDA
Crystal
RDA
---
Julie
RDA
Jennifer
Patient Coordinator
Maria
Treatment Coordinator
---
Morgan
Hygienist